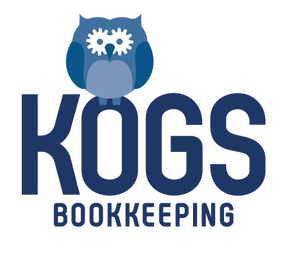 Are you struggling to find time to send your invoices?
Is filing your GST or PAYE a headache you could do without?
Do you need someone to help with debt management?
Use Your Time Wisely
and contact us for an obligation free chat to see what we can do for you.